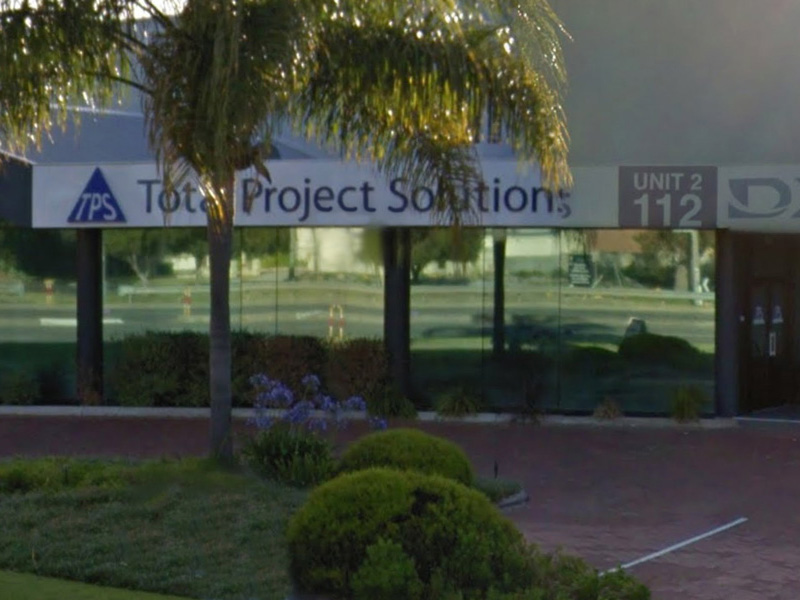 Contact information
Total Project Solutions
POSTAL ADDRESS: 2/112 Belgravia St, Belmont WA 6104
Telephone: (08) 9474 5377
E-mail: enqui[email protected]

Chris Howlett
General Manager/Director
Office: (08) 9474 5377
Mobile: 0420 319 747
Email: [email protected]
Trefor Thomas
Director
Office: (08) 9474 5377
Mobile: 0412 967 161
Email: trefor@tps.team
Justin Moller
Senior Estimator & Project Manager
Office: (08) 9474 5377
Mobile: 0414 906 629
Email: [email protected]
James Oddie
Operations Manager
Office: (08) 9474 5377
Mobile: 0414 753 584
Email: [email protected]
Contact form
If you'd like to contact us by email, fill in the form below and we will respond to your enquiry as soon as possible.
Employment Opportunities
Total Project Solutions is continually looking for qualified and experienced professionals in the building industry and we encourage you to submit your resume to us for consideration.
If you are interested in becoming part of our team, your resume and all employment enquiries can be emailed to: [email protected].
All such enquiries are treated in strict confidence.